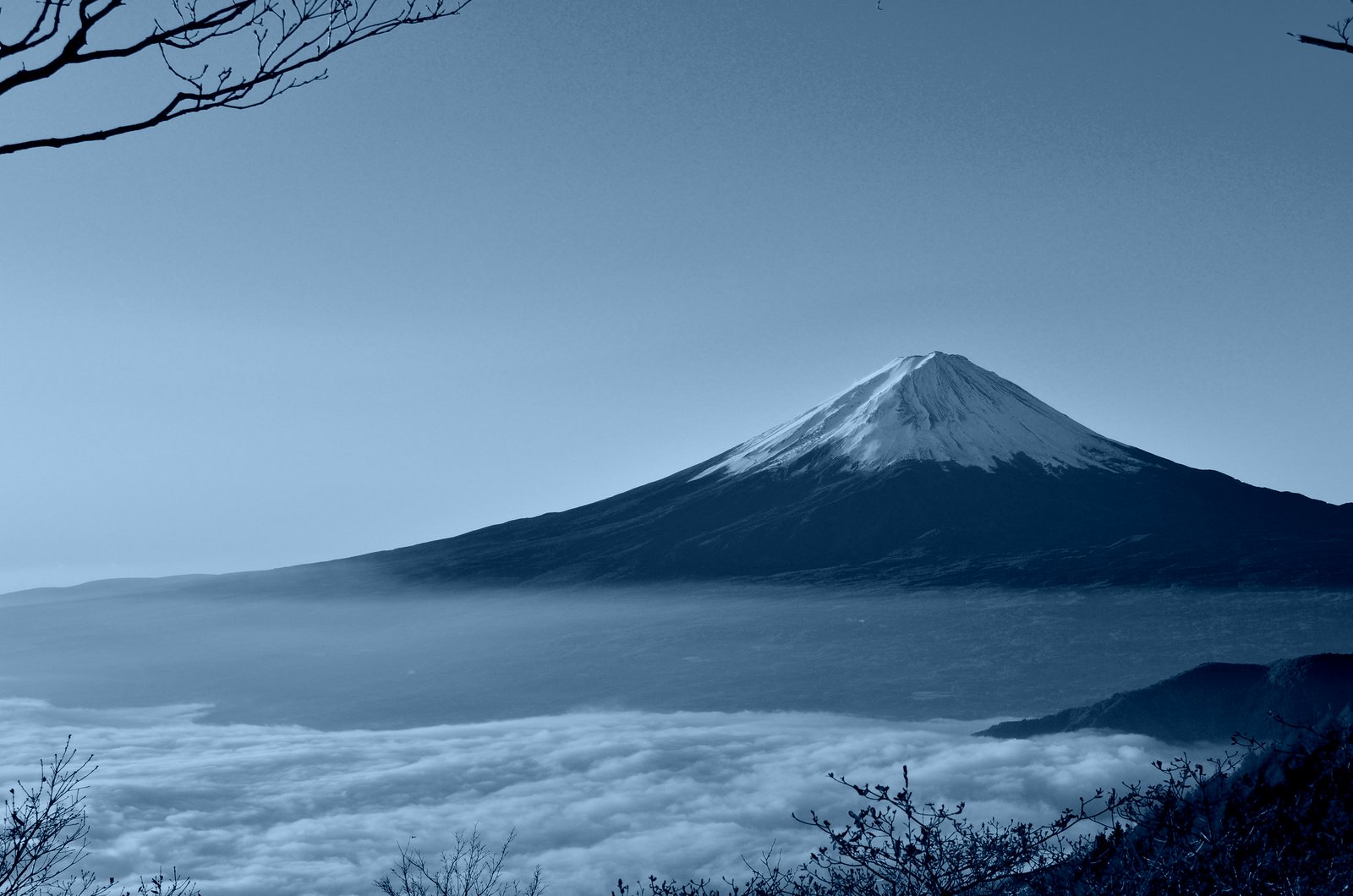 We're driven by your success
Nichibo is Japans leading exporter of used vehicles and technology company, offering a full range of logistics, knowledge and experience in the motor vehicle industry.
In New Zealand we have served over 500+ dealers and sold more than 500,000 vehicles in our 30 year history.
We believe the more connected dealerships are to our supply chain, the more opportunities they have.
We build technology and solutions that are simple and easy to use, including one of Japans largest and fastest interconnected auction network which enables us to assist you in making your next purchase.

That's why we strive to serve and know our customers better than anyone else – you the customer are the centre of everything we do.
View our Company History