Leading the way for 30 years
Our purpose at Nichibo is to power success for our customers.
That means going beyond creating a leading auction platform - it means revolutionizing the vehicle supply chain.
1988 - Established in Ise Japan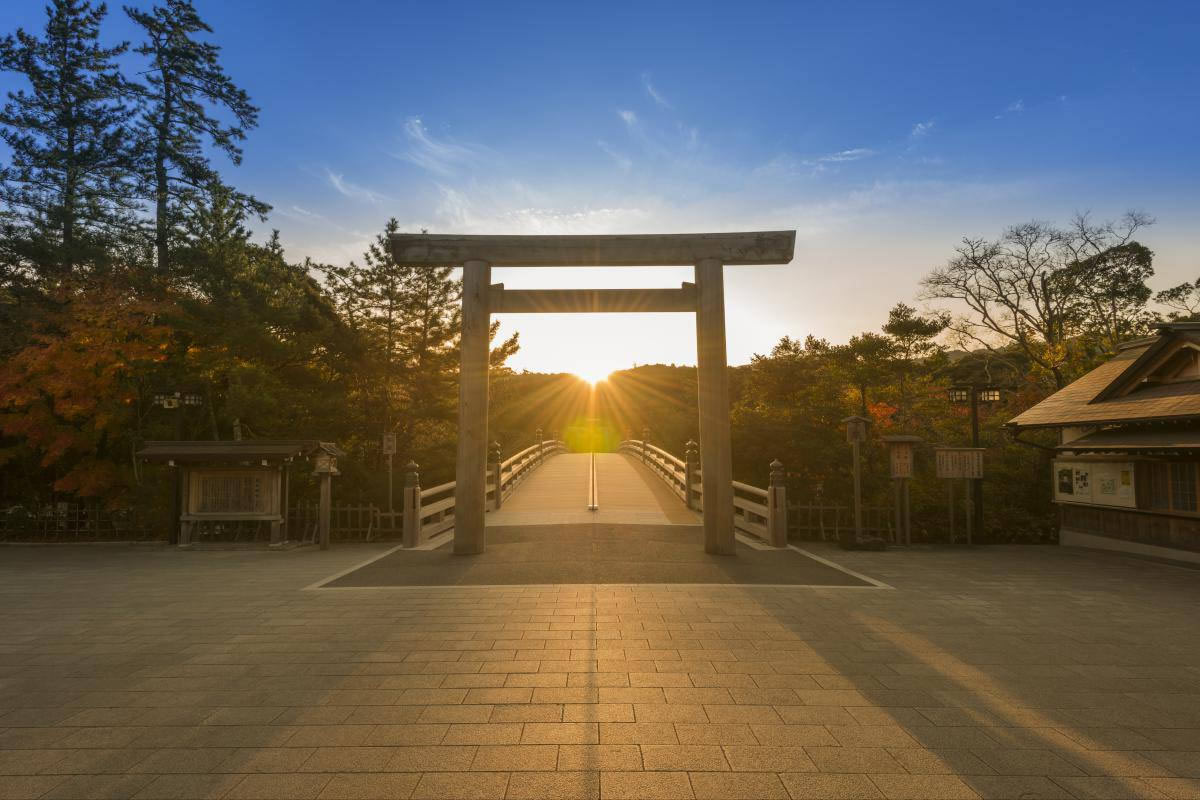 Formation of Nichibo by Nobuya Yamanaka to launch a importing business of Fishery Products
1989 - Vehicle Exporting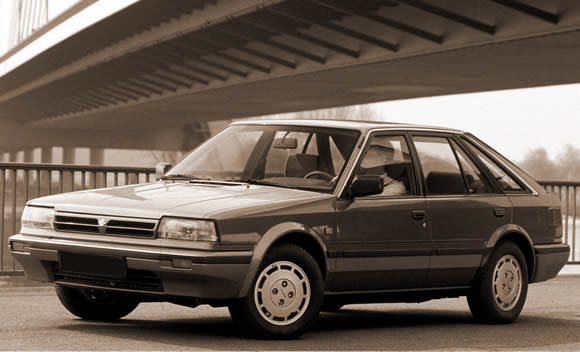 Nichibo starts the export of used vehicles to New Zealand
2003 - Nichibo launches AutoSearch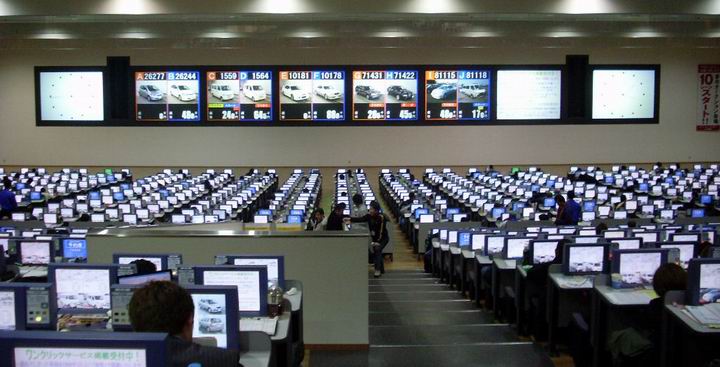 Nichibo launches online cloud portal for dealerships to buy vehicles through the vast auction network in Japan
2004 - Launch of Auto Advance Finance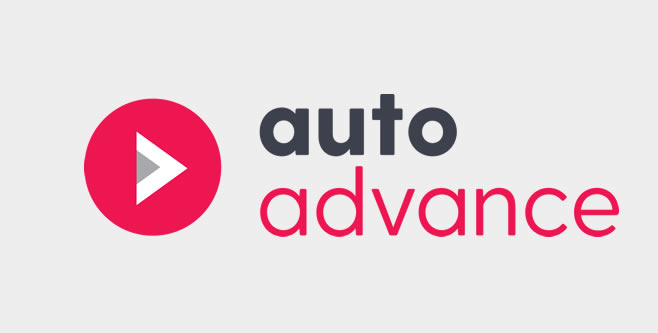 Wholesale funding service launched to offer dealerships a revolving line of credit
2006 - FastTrack Automotive Compliance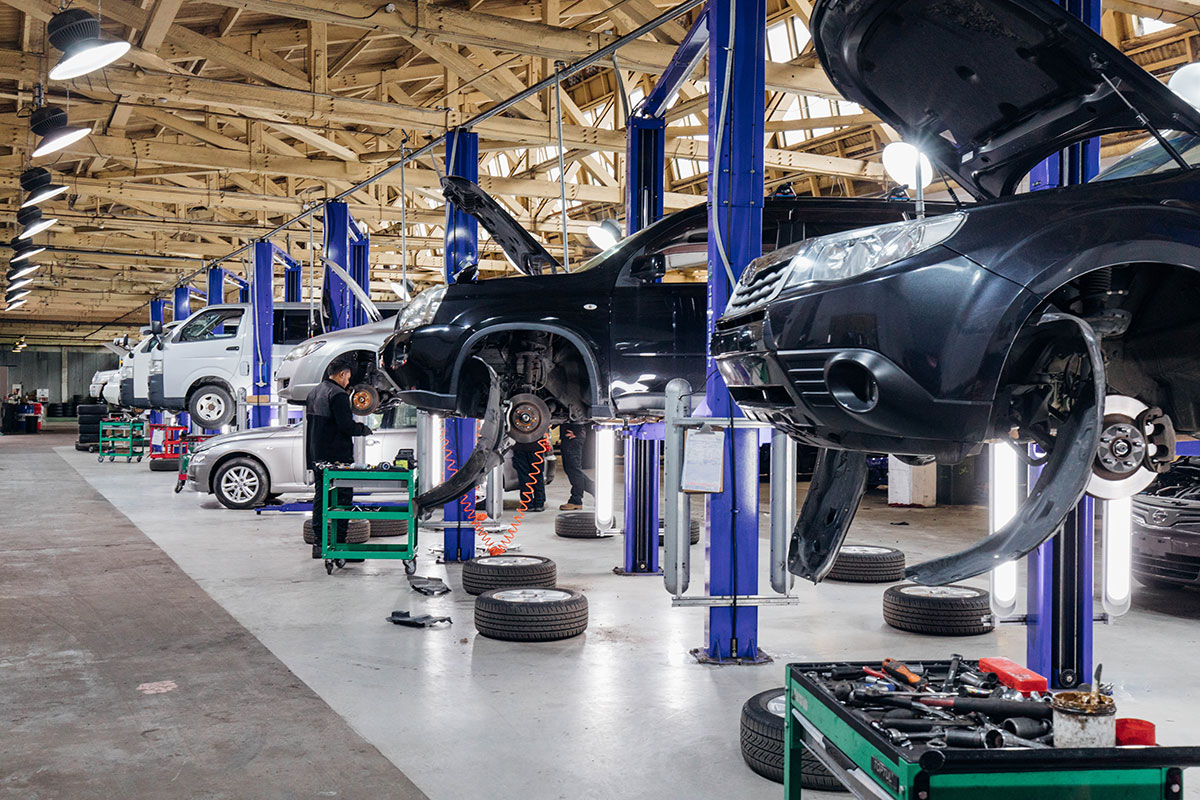 FastTrack Automotive Compliance 2006 Limited starts to comply Used Cars imported into New Zealand
2008 - Trade Cars Limited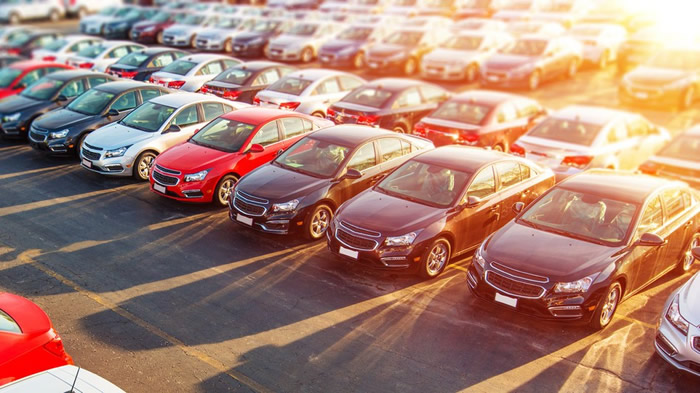 Trade Cars Limited starts importing Used Cars into New Zealand for retail.
2009 - Auto Finance Direct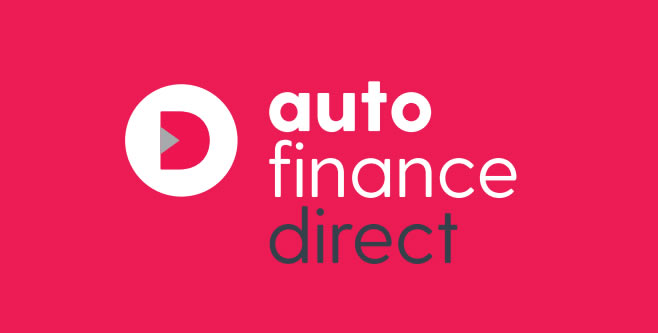 Auto Finance Direct launches to offer retail finance facility to dealerships in New Zealand