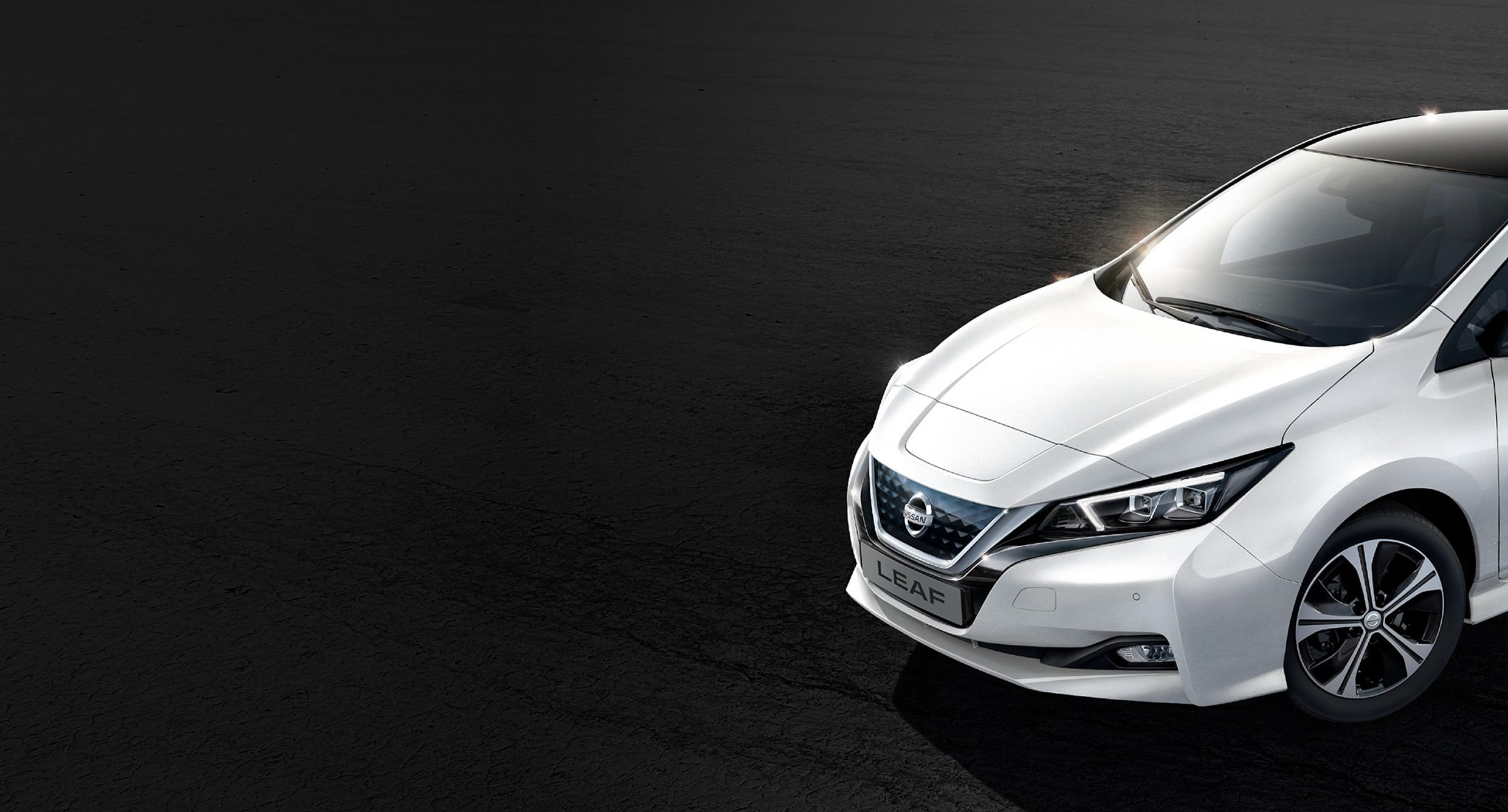 SmartBuy - peace of mind buying
SmartBuy by Nichibo is the simplest way to import cars, with one
NZD fixed price for vehicle, shipping and full compliance.

SmartBuy has been developed to simplify the importing process,
eliminate guesswork and reducing administration saving you time
and money.
Contact us today: (09) 374 4436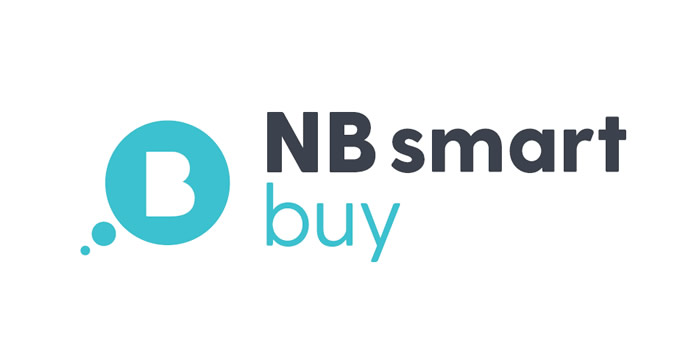 One Fixed Price to import from Japan
Buy vehicles in Japan at a fixed NZ dollar price covering car cost, agents fee, freight, FX, customs duty, GST and compliance.

Know the fully complied NZD import cost at the time of purchase with no FX risk. Save time and buy with absolute certainty, giving you the ability to focus on growing your business rather than chasing paperwork.
What's included with SmartBuy?

Vehicle Costs
Purchase price, Agents fee, Odometer Verification

Takata Airbag
Airbag inspections all handled before shipment

Freight
We provide and handle the complete shipment process

Customs
Customs and MAF clearance all included

GST & FX
GST included and no FX risk as vehicles are purchased in NZD.

Compliance Costs
Fast and efficient vehicle compliance all included
All for ONE fixed NZD price.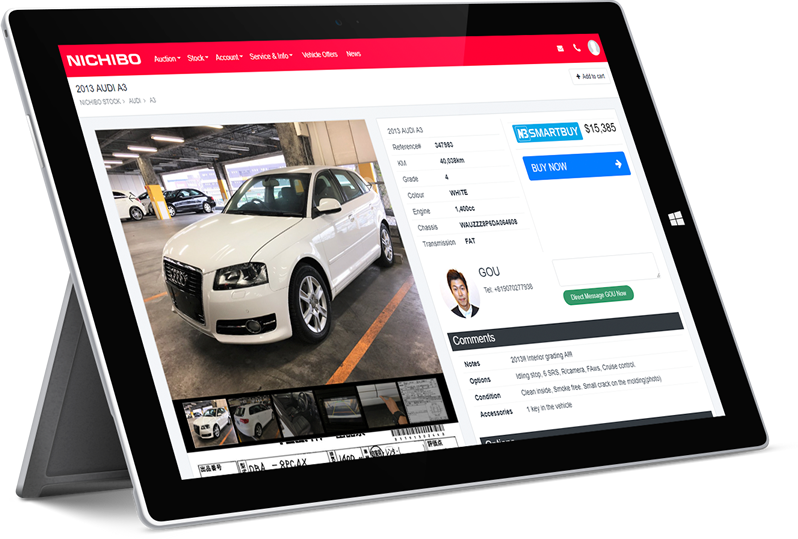 SmartBuy the solution for fast-growing dealerships
Our revolutionary service provides you with a streamlined buying solution to increase vehicles sales and improve your bottom line no matter what size your business.
So you can spend time closing more deals, rather than chasing paperwork.
Frequently Asked Questions
What's included in Nichibo SmartBuy?
Nichibo SmartBuy includes the FOB, Shipping, GST, Customs Clearance, Transport to the designated compliance centre and Compliance costs*.
What's NOT included in Nichibo SmartBuy?
Nichibo SmartBuy does not include paint and panel or grooming.
Will I be invoice in Japanese ¥ or NZ$?
All Nichibo SmartBuy purchases are invoiced in NZ dollars giving you landed price certainty, no matter what the exchange rate is doing.
Can I buy trucks or heavy vehicles using SmartBuy?
SmartBuy is not available for trucks or heavy vehicles due to the unique specifics of these vehicles such as age, tare weight or purpose.
Do I need to pay the customs agent or compliance centre?
Not at all. You only need to make one payment for Nichibo SmartBuy.
What do I have to do if a vehicle requires additional work to pass compliance?
Nothing. Nichibo SmartBuy guarantees a fixed price so there are no surprises.
Can I buy classic cars (pre-1998) vehicles?
Yes you can, but please note the compliance cost for these vehicles is not included under SmartBuy. For classic cars you will be invoiced the compliance cost directly from the compliance center.
FOB, Freight & GST will still be included though.
Contact us today (09) 374 4436